Welcome To My Home Page & Thanks For Visiting Our Website,
MULTICHEM INDIA IS A ISO 9001 : 2008 CERTIFIED CO. BY JAS ANZ ,
OUR CERTIFICTE NO . IS QMS 1303 , ANZSIC CODE IS C 2549
MULTICHEM INDIA IS SETUP IN 1980 TO MANUFACTURE TARTARIC ACID, SODIUM POTTASIUM TARTRATES, TIN CHLORIDE, SILVER NITRATE, SHOE ADHESIVES & RELATED CHEMICALS ,OFFSET PRINTING CHEMICALS & CAR CARE PRODUCTS .
We are manufacturing a number of speciality products for various industries.
OUR PRODUCTS INCLUDES ELECTROPLATING CHEMICALS ,SHOE CHEMICALS , INDUSTRIAL SOLVENTS,CAR CARE PRODUCTS & MANY MORE ADDED AS PER CONSUMER REQUIREMENTS

0UR PRINTING CHEMICAL RANGE INCLUDES POSITITVE PLATE (PS) DEVELOPER IN POWDER AS WELL AS LIQUID FORMS, LITHOL, IMAGE DELETE FLUID, WETTING AGENTS, AMMONIA LIQUOR,PLATE CLEANER, FOUNTAIN SOLUTIONS, FERRIC CHLORIDE, LACTIC ACID, SOD . DICROMATE, AMMN. DICROMATE & OTHER CONSUMABLES.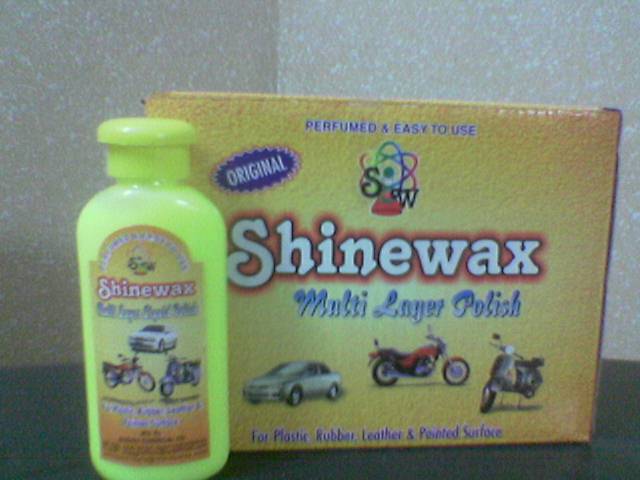 WE MAKE DASH BOARD SPRAYS, CAR SHAMPOO"S , WAXES, GLASS CLEANERS ,TYRE SPRAYS & ALL OTHER AUTOCARE PRODUCTS, SHOE ADHESIVES, SOLVENTS, METALSALTS, PRINTING CHEMICALS ETC


OUR CONTACT NO- 09310485365 & 09910969558


Send an email to-- shinewaxx@hotmail.com & magguchem@rediffmail.com